Azerbaijani National Rounds of Philip C. Jessup International Rounds
Biggest moot court in the world with over 700 law schools from all over the world. Recap of the 2020 Azerbaijani Rounds available.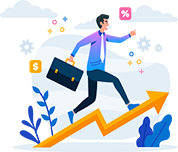 Career Growth
Fantastic skill boost and huge leap forward in the career.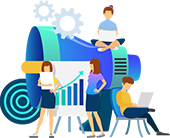 Networking
Getting to now leading law students and future leaders.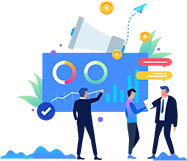 Legal Analysis
Amazing chance to master on legal analysis skills.
YOUR ULTIMATE LAW SCHOOL EXPERIENCE
Biggest moot court competition in the world.
700 law schools in 100 countries and jurisdictions participate each year
4 steps to get the full experience of Jessup
Each team from every academic institution registers in early September, submits memorials in January, and attends oral pleadings of the national rounds in February in order to advance to the international rounds in April.
A shot from the 2020 national championship round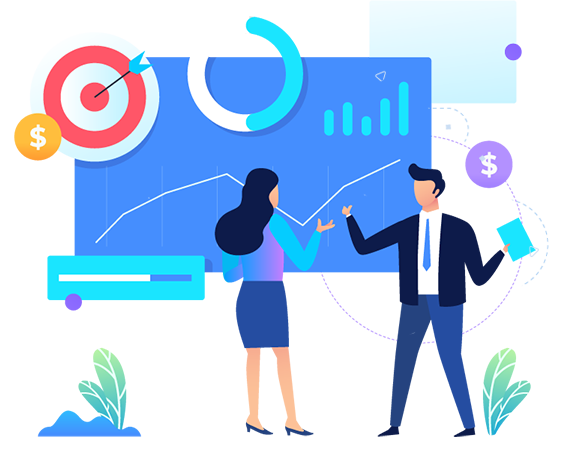 Legal skills participants improve through taking part
Jessup is experience every law student needs to master legal skills

Legal Research

Legal Analysis

Legal Writing

Oral Advocacy
Competitor has a lot more to gain
Let's explain the benefits.

Analysis
Teams go through months of reading to prepare their submissions by analyzing hundreds (maybe thousands) of pages of materials.

Teamwork
Students work as a team to face the challenges and by doing so they achieve better results.

Multitasking
Competitors are having a lot of tasks and this helps them to learn managing their work effectively.

Work Dedication​
The Competition require personal dedication from each member for better participation.

Time Management
By complying deadlines, students learn to effectively manage their available months to deliver their submissions.

Lifelong gain
Skills learned and experience gained help competitors to be a better lawyer and leader.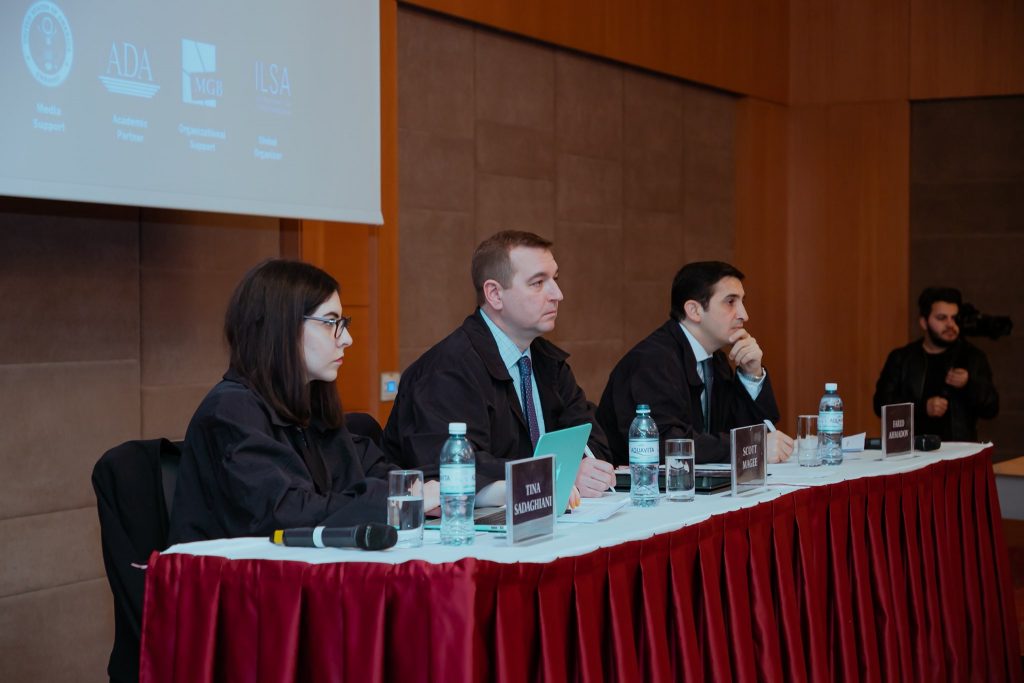 Recap of Azerbaijani National Rounds of the 2020 Jessup
The Round took place on February 16, 2020. BP Azerbaijan and Azerbaijani Bar Association were Platinum Sponsors, The US-Educated Azerbaijani Alumni Association was organizer, academic parter was ADA University Law Program, The US Embassy in Azerbaijan provided media support and MGB Law Offices provided organizational support.
National Administration Team
National Administrator
Mehran Amirli
National Administrator
Kanan Madatli
Competition Coordinator
Nihat Huseynov
Competition Coordinator
Nijat Rasulzade
We are sharing news and updates about the competition on this website
Just write your email address and confirm your subscription via email you'll get right after hitting the subscription button.