Compromis: Case Concerning the Sisters of the Sun (Federation of the Clans of the Atan v. Kingdom of Rahad)
No national rounds held in 2017. Baku State University advanced directly to the international rounds as the only Azerbaijani team registering for the 2017 Jessup. Team members were Amrah Rahmanov, Gunel Abdullayeva, Kanan Madatli, Mehran Amirli, and Shahla Ibrahimova. The team adviser was Khayal Mammadov.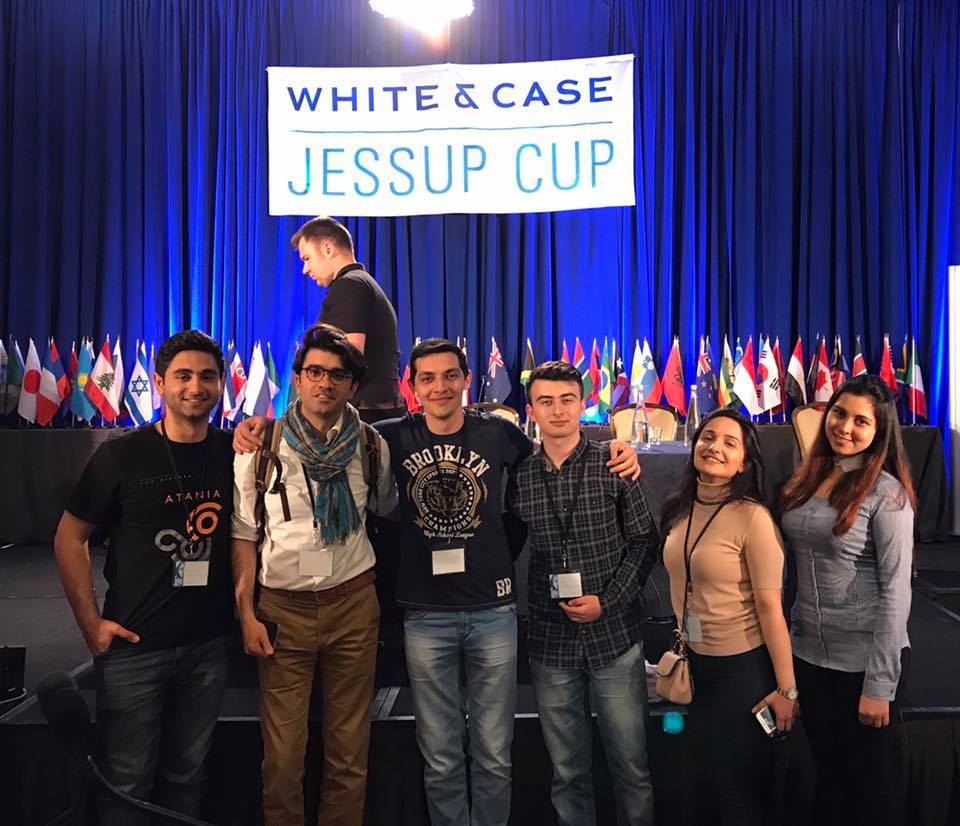 If you have an inquiry regarding the information, please reach us through the contact page.